6 Important Things you need to Know About Vaping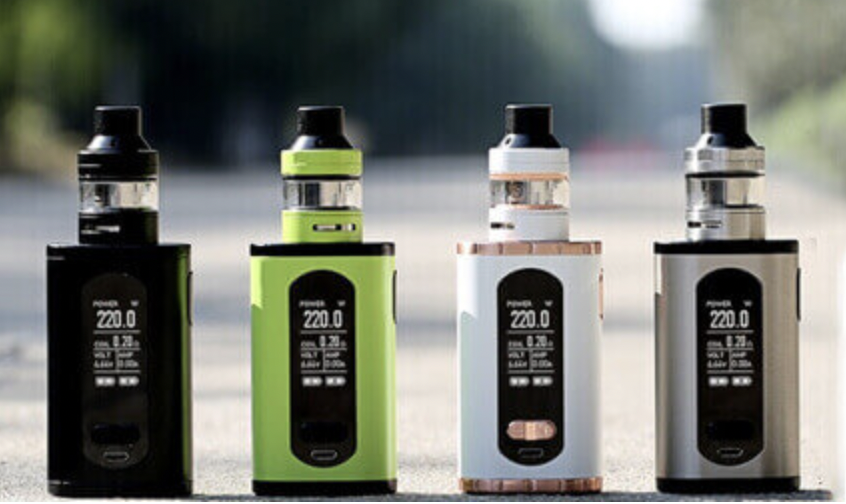 Smoking is harmful to health, and it damages nearly every part of your body. Around one-third of deaths from heart diseases occur as a result of smoking. Quitting smoking is essential and the best thing you can do to improve your health. And one of the best and easiest ways of quitting smoking is by shifting to vaping.
Vaping has served to be a healthy alternative to smoking; however, it still poses several inherent risks, especially for teenagers. Despite these health risks, sometimes you must consider vaping a healthy option because it helps you quit smoking. This guide will discuss some of the less-known facts about vaping.
6 Things You Need to Know About Vaping
Here are a few less-known facts about vaping.
Vaping is Less Harmful than Smoking
Although vaping is harmful to your health; however, it is less harmful than smoking. Regular tobacco contains around 7000 chemicals which are toxic and pose countless health complications. On the flip side, e-cigarettes heat nicotine, flavorings, and other chemicals to create an aerosol that you inhale. In simple words, vaping exposes you to fewer toxic chemicals than traditional cigarettes. This allow you to choose your favortie vape from the best vape shop in Malta.
E-Cigarettes are as Addictive as Traditional Ones
Another important point is that both e-cigarettes are as addictive as traditional ones. Both of these contain nicotine which is as addictive as heroin and cocaine. Also, you must be careful while choosing e-cigarettes because some variants may contain more nicotine than a combustible tobacco product.
Check the Labels before Choosing a Vape
Although most vape juices contain nicotine; however, there are plenty of options available which are nicotine-free. Nicotine-free options can be a healthy alternative for those who vape and want to avoid addictive effects.
If you plan to choose nicotine-based products, look for lower-dose options. Lower nicotine options will help you control your cravings and not overload your system.
All Vaped Aren't Created Equal
Another thing you must keep in mind is that all vapes are not created equal. Vape dosage matters, and the vape device you use is important too. The wattage or Power of vape devices varies from device to device. So, you must know the wattage of your device as it will help you make better decisions. 
It is advised to use high-powered devices like box vapes with low-dosage juices. For example, a 20 watts device can be used with less than 3mg of vape juice. In this way, you can reduce the risk of experiencing adverse effects.
You Must Dispose of Vape Products Properly
It is essential to remember that vape products are considered hazardous materials. So, you must avoid throwing these products in normal trash or recycling bins. Instead, the vape devices, pods, and batteries must be disposed of properly in designated boxes.
Avoid Sharing
You must remember that sharing isn't always caring when it comes to vapes. By sharing vapes, you can expose yourself to harmful diseases such as COVID, flu, or meningitis. All these diseases can be transferred from person to person through saliva.
Furthermore, sharing vape products with your friends may also lead to intaking higher doses of nicotine than normal. So, keep your vape to yourself and ensure it is always clean and tidy. This precaution is especially important for individuals using reusable box vapes of pens that require coils or filters.