Perfect spots for Intimate Dinners in the U.K.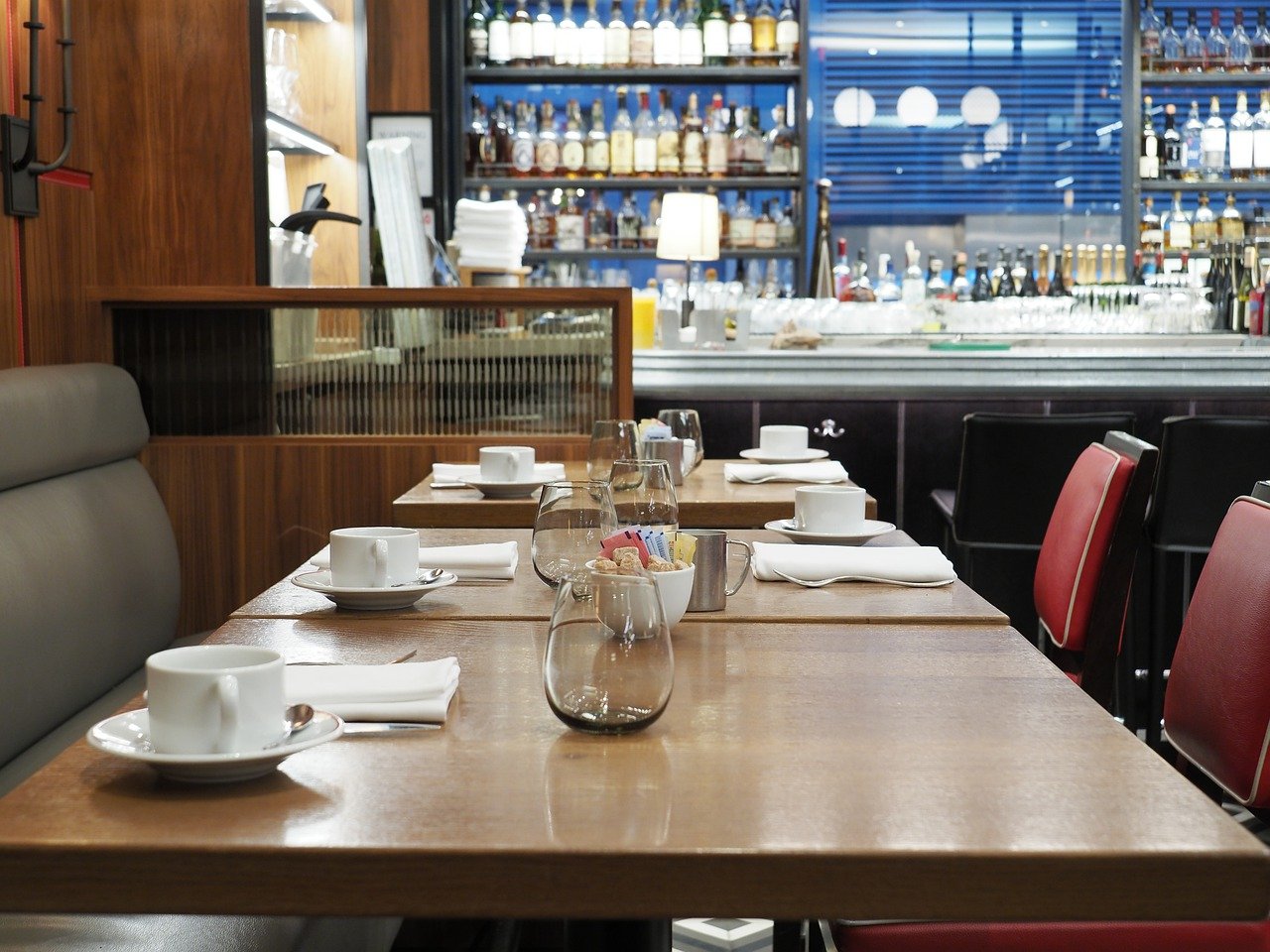 Your special day demands something unique, some prefer throwing lavish parties, and some prefer intimate dinners. We will concentrate on intimate dinners in this text, and we will unleash some unique spots in the U.K. for Intimate dinners. So, let's roll into the details.
Intimate dinners are preferred for romantic dates where you are ready with your rings or a normal dinner after a long fight the whole day. In both situations, intimate dining can never go wrong. We explored a few places where you will have a courteous staff that provides you with private dining without hassle. Our top five picks for intimate dinners in the U.K. are:
Maggie Jones
The iconic outlet of Maggie Jones in Kensington is surviving for 40 years and still serving beautifully to the locals. The vintage quality of the restaurant will leave you focusing on its beauty. The warmth and charm of the place befit the intimate dinners. So, this is our first pick for you that will deserve you the best way possible with their ultimate meals. When talking about food quality, it is undoubtedly foremost. They prepare food with completely authentic methods and ingredients.
Salotto 31
Salotto 31 is an Italian restaurant, and thus it has to follow the modernity of Italy. Italian elegance is the first thing to hit the mind, followed by drooling pasta s and pizzas. This top Italian restaurant has the finest air in the town, accompanied by their exemplary bar. Certainly, it is a popular pick for many page 3 people, due to the elegant atmosphere and worthy meals.
You can enjoy your intimate dinners without having a doubt about the quality of food or their service. They serve with a smile and roll carpet for intimate dinners, business lunches, and brunches.
Haven Bistro and Bar
One of the realistic spots for intimate dinners in alignment with the fare, uncomplicated atmosphere, beautiful air, courteous staff, and of course, the drool-worthy food. It is frequently picked up by people who crave authentic meals with uncomplicated menus.
Choosing this restaurant for an intimate dinner will be a great decision, as they serve their guests with the widest smiles and joy. Their bliss will certainly make the dinner enjoyable.
The Pheasant Inn
The modern British-based restaurant automatically becomes a great choice for intimate dinners because of the adherence to British tradition. They are famed for their high standards and extremely courteous staff that offers you a wide range of food on their menus. Their bar has specific timings (2:30 P.M.- 4:30 P.M.), so make sure you enter the premises at the right time if you want to sip some authentic, tasty wine. One of the unique features of this restaurant is the customizable menu for intimate dinners.
Bodeans BBQ -Old Street
Bodeans BBQ is the topmost priority of the private dinners. The ultimate power of this restaurant is its food, which is prepared with farm-fresh ingredients. You can even feel the aroma of fresh ingredients. the place is appealing and thus you must try it.
The Final Thought
Intimate dinners often desire reserved places and we have given you the ultimate choices of Favouritetable to get meals in peace. So, book your table now and get a hassle-free dining experience.