What are the types of website design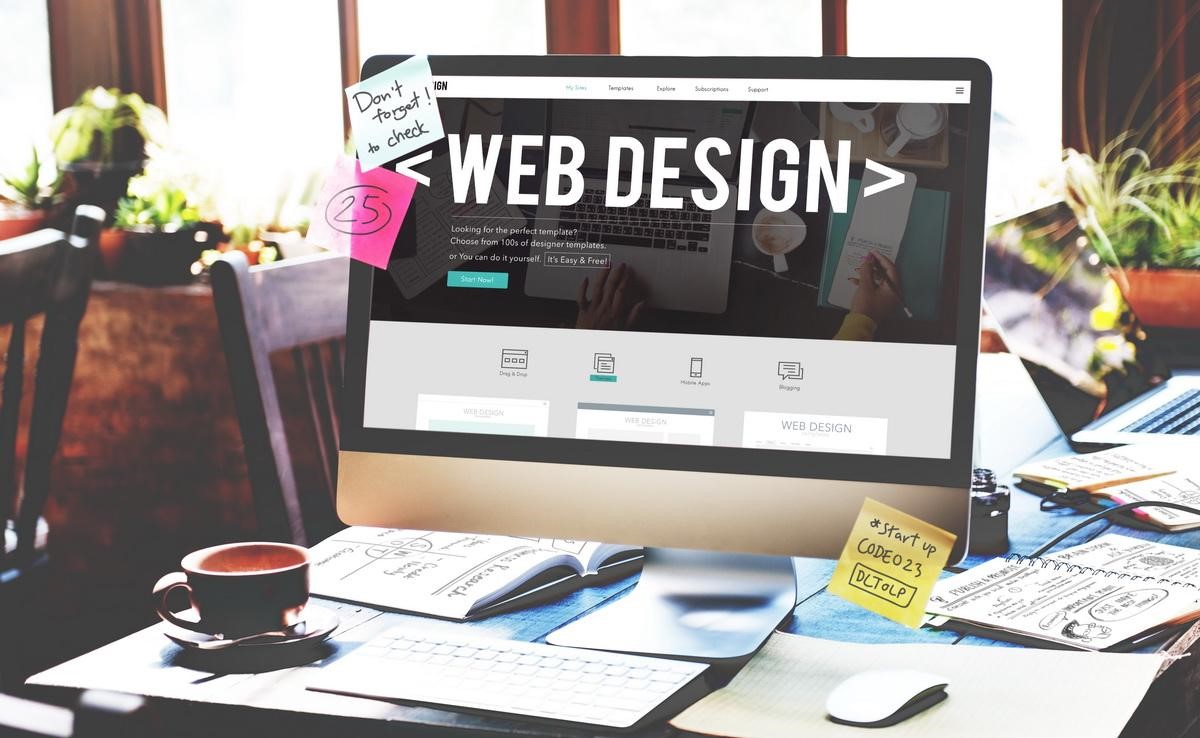 Having a unique website design is crucial for your business. The right design selection will usually make your online business more successful. It will also help in attracting more potential buyers to your website. At present time, there are over billions of website designs today. But each type can be categorized under a specific category.
To understand what are the types of website design you may not have to go through billions of websites. You just have to understand the categories. To avoid this confusion, you can categorize billions of websites under some popular categories. The templates and looks of the websites can be customized as per user requirements.
In simple terms, types of web design may usually categorize the website based on the functionality and not the looks.
Homepages
The home page website design serves as the face of your business website. If you have a business that you want to share with the world, then you need an attractive website home page design. At present time, this type of website design is the hub.
The moment any visitor visits the homepage, they will always get a very clear picture of your business. This type of website design will also help in improving the conversion rate. The home page will act as the funnel for filtering most potential buyers from the visitors.
If the users visit the homepage, they can decide if they want to use your services of niche. They will proceed only if they are satisfied with the search results. If they are not satisfied they will simply migrate away. You can try and provide all information that users should know related to your services or niche.
Magazine website design
These types of websites are informative. They will usually feature content and articles. They will also have a lot of videos, photos and content. The website design is educational for visitors. At present time, these types of website designs have become more digitally friendly. In most cases, these types of websites are open for international users. they can be in the form of publications and university magazines as well.
The moment you select a magazine-styled website design, you will also have to select a fixed format for the printed content. The format has to be relevant to the content provided. 
E-commerce website design
In simple terms, these are e-commerce websites. They are also online shopping carts. If you want to purchase goods or services, you may need to set up an e-commerce website. The design can be as robust as you want it to be the website pages may have hundreds of categories and product listings.
The users will be able to select from different product listings, and categories. They can view the product image and go through the specs. The website will be more promotional by nature and will assist the users to buy the products.
The website design will also include promotional pages and easy to use payment options. There is a lot that you can add to e-commerce websites.
 Blog website design
Blogs are not the same as e-commerce websites. They can be educational and informative. You can share your personal experience on the blog. These are mainly open for the comments section. Viewers can go through the post and make free comments.
Celebrities and expert professionals will always have their blogs trending online. They share and interact with fans and followers. The only drawback with blog website development cost is that they have to be updated regularly. You have to keep posting new content every day, week or month.
Portfolio website design
These are basic business websites. They may only be open for limited visitors. They are created for artists, builders, writers or designers. These are mainly personal and will have the name of the service provider.
So if you are an interior designer, then you can select a portfolio design website. You can also search for what are the types of website designs in 2021, online. You will come across the latest trends and designs.
Call-to-action landing pages
These are mainly used by affiliates and digital marketing services. These are the type of website landing pages that tell users what next action they are supposed to take. The actions can divert you to another main home page website as well.
If you offer business services, then you have to select the right website design. You have hundreds of options or hire a professional web design company. You may need a good website design team like JDM Web Technologies to help you make an attractive website.
Today you can also have your personal or business website design. These are good if you want to interact within your social media groups.