How Can We Help Children Maintain a Healthy Body Weight?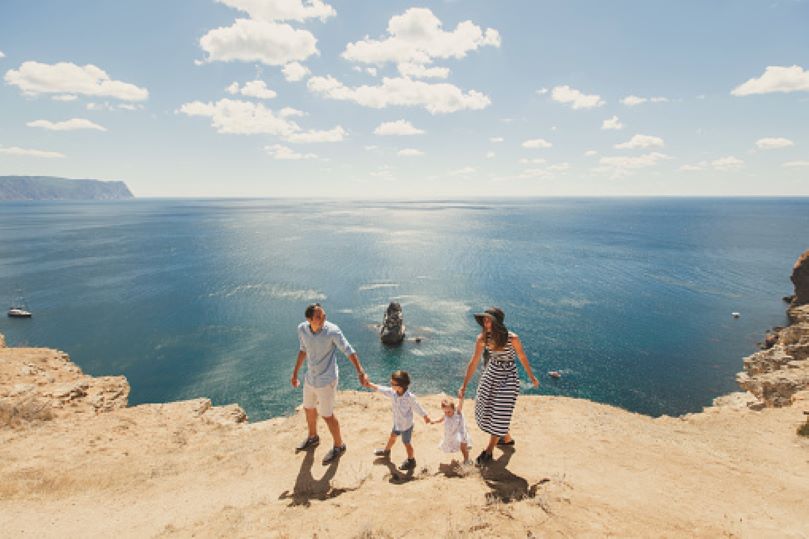 A healthy body weight is the best way to prevent health problems, including diabetes and other health conditions. The recommended weight range for a person is dependent on a variety of factors, such as age, genetics, health history and lifestyle habits.
Help your child maintain a healthy weight by teaching them healthy eating and exercise habits. These tips will help you and your child to reach a healthy weight for their height and build a foundation of good health that will last a lifetime.
Provide Healthy Meals
One of the best things you can do to help your child maintain a healthy body weight is to provide him with a variety of nutritious foods. This includes providing a variety of fruits and vegetables, whole grains and protein foods.
Fruits and vegetables contain many nutrients that are important for your child's growth and development. These nutrients include fiber, vitamins and minerals.
In order to make sure your child gets enough of these nutrients, try to provide him with five servings of fruit and vegetables a day.
The key is to encourage your child to eat more fresh fruits and vegetables rather than processed or packaged food.
Limiting sugary foods and drinks will also help your child stay on track. These foods are high in calories and can lead to weight gain.
Encourage Physical Activity
The most important thing we can do to help children maintain a healthy body weight is to encourage them to be active. Physical activity, defined as moving enough to breathe heavily, be short of breath and feel warm and sweaty, can reduce the risk of obesity, diabetes, high blood pressure, heart disease, osteoporosis, certain cancers, and stress and boost mood.
Kids need regular physical activity in order to develop a healthy body weight and healthy habits for a lifetime. This can be done by teaching them a love of movement and helping them fit physical activities into their everyday lives.
Involve children in household activities, such as mowing the lawn or cleaning out the garage, that require physical effort. This will also teach them how to use exercise as a reward for successfully accomplishing tasks.
Be a Good Role Model
Much of the learning that occurs during childhood is learned through observation and imitation. Children look to their parents, caregivers and other role models to model the behaviors that they want to exhibit in their own lives.
Role models are usually people who exhibit positive traits that encourage others to strive for a better way of life. These traits include compassion, integrity and motivation.
They are also flexible, able to adjust their attitude and approach when necessary. Trying to use the same approach in every situation can be difficult, and it can also lead to frustration.
Young people often admire people who have overcome adversity and are successful. They also admire people who volunteer their time to improve their community and give back to their peers.
Be Patient
Being patient is important for a variety of reasons. It helps people maintain their physical and mental health, and it makes them more compassionate toward others.
Patience is a skill that can be learned, but it takes effort and practice to develop. It can also be influenced by the environment and your emotions.
It's also worth noting that being impatient can cause a variety of negative effects on your physical and mental health. Chronic stress can lead to headaches, acne breakouts, ulcers, and more.
Patients often feel more empathy and compassion for others, and they tend to be better at regulating their emotions. That, in turn, can reduce their stress levels.
While both be patient and have patience have virtually the same meaning, their usage can be confusing. That's because of a few linguistic rules that determine how they're used.